Thank you for your support! With your help, $101,870 was raised in support of St. Mary's Regional Cardiac Care Centre.
The 30th Annual #Hike4Heart saw over 85 teams and 300+ participants hike in support of the lifesaving care provided by St. Mary's. A grand total of $101,870 was raised through 952 donations - that's a 37% increase over last year's total!
Whether you participated in person or in spirit, know that your support means the world to cardiac patients who rely on quality, compassionate care at SMGH. Proceeds from this year's event will support the purchase of much-needed equipment at St. Mary's Regional Cardiac Care Centre - THANK YOU!
Hike for Heart 2023 is on September 10 - save the date!

Celebrating 30 years of Hike for Heart!
Thank you to everyone who joined SMGHF on Sept. 11 for the 30th Annual #Hike4Heart in support of St. Mary's Regional Cardiac Care Centre. It was such an amazing day, and yet another inspiring celebration of recovery. The next Hike for Heart will take place on September 10, 2023!
Download and share the #Hike4Heart promo video with your friends, family, and supporters to help raise awareness and funds for this year's event.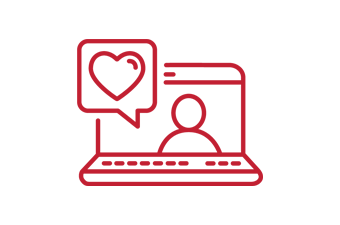 Download these virtual backgrounds for your next meeting to help raise awareness for #Hike4Heart in support of St. Mary's Regional Cardiac Care Centre.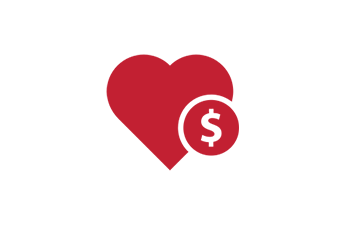 Want to collect offline donations from friends, family, and coworkers? Download the pledge form and start fundraising!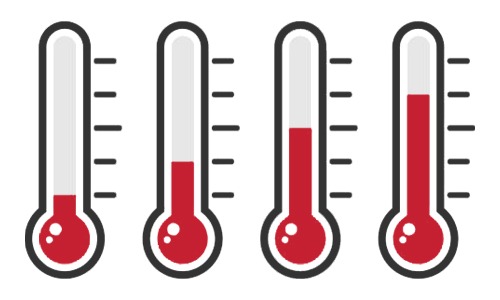 Help SMGHF reach the $150,000 goal for 2022! View a list of teams and individuals fundraising in support of St. Mary's Regional Cardiac Care Centre - check the updated total, and donate in support of your favourite team or individual. Donations of $10 or more will receive a tax receipt!
Download an Offline Pledge Form*
To collect donations offline, download and print this pledge form to help you collect the necessary information, and to help ensure that your donors are properly acknowledged and sent a tax receipt for their gift.
For hikers and supporters who are fundraising online, you can send your personalized team or participant link to raise funds.
Face painting, games, and activities for kids!
Bring your whole family for a day of celebration and fun at Laurel Creek. All are welcome!
Bring your whole family, including your furry friends!
#Hike4Heart is a fun, family (and pet*) friendly event. All are welcome!
*Pets must remain leashed at all times.
30th Anniversary #Hike4Heart buttons!
Each hike participant will receive a commemorative button on event day.
10:00 AM - Registration
11:00 AM - Welcome / Warmup
11:20 AM - Hit the trails!
On-site lunch upon return.
Laurel Creek Conservation Area
625 Westmount Rd N, Waterloo, ON, N2J 2Z4
SMGHF would like to thank our signature, leader, and supporting sponsors, as well as our generous in-kind sponsors.
Martin's Apple Farm
Factory Shoe
Borealis
Sobeys – Highland Location
Casey's Bar & Grill – Victoria St.
Savarin Water Springs
Thank you for supporting the 30th annual #Hike4Heart!
For all inquiries about corporate support opportunities, please contact:
Calvin Carter
Business Development Officer
cacarter@supportstmarys.ca | 226.929.0235
We are happy to tailor a sponsorship package to meet your social responsibility interest.