#Hike4Heart is on
Sept. 11th!
Join the 30th Annual celebration of recovery! #Hike4Heart brings together cardiac survivors, families, friends, and St. Mary's staff to celebrate the joy of recovery, while raising funds for St. Mary's Regional Cardiac Care Centre!
Enjoy a 1, 3, or 5 km hike at Laurel Creek, or join us in spirit along your favourite path or trail to help St. Mary's raise much-needed funds in support of the Regional Cardiac Care Centre - caring for over 1 million hearts annually!

Celebrating 30 years of Hike for Heart!
Thank you to everyone who has joined a hike over the past 30 years in celebration, memory, or support of the many lives that are touched by heart disease. This year's milestone event will truly be one to remember!
You continue to make a difference in caring for those in the community and their heart health.
Download and share the #Hike4Heart promo video with your friends, family, and supporters to help raise awareness and funds for this year's event.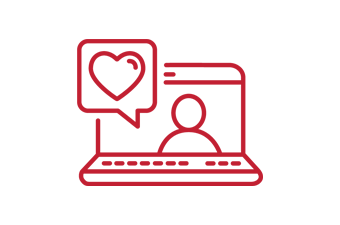 Download these virtual backgrounds for your next meeting to help raise awareness for #Hike4Heart in support of St. Mary's Regional Cardiac Care Centre.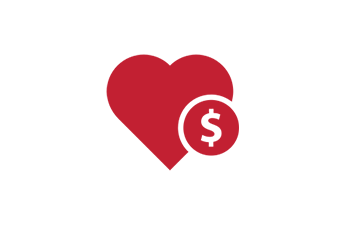 Want to collect offline donations from friends, family, and coworkers? Download the pledge form and start fundraising!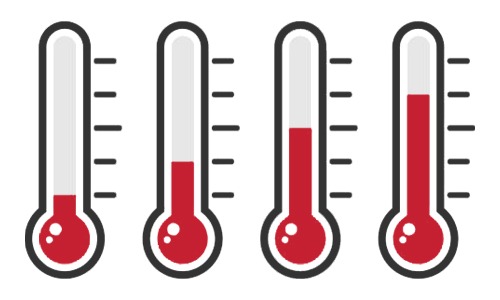 Help SMGHF reach the $150,000 goal for 2022! View a list of teams and individuals fundraising in support of St. Mary's Regional Cardiac Care Centre - check the updated total, and donate in support of your favourite team or individual. Donations of $10 or more will receive a tax receipt!
Download an Offline Pledge Form*
To collect donations offline, download and print this pledge form to help you collect the necessary information, and to help ensure that your donors are properly acknowledged and sent a tax receipt for their gift.
For hikers and supporters who are fundraising online, you can send your personalized team or participant link to raise funds.
Face painting, games, and activities for kids!
Bring your whole family for a day of celebration and fun at Laurel Creek. All are welcome!
10:00 AM - Registration
11:00 AM - Welcome / Warmup
11:20 AM - Hit the trails!
On-site lunch upon return.
Laurel Creek Conservation Area
625 Westmount Rd N, Waterloo, ON, N2J 2Z4
#Hike4Heart 2022 Sponsors
On-site BBQ for all hike participants and volunteers will be provided by The Works KW locations. Gluten free buns will also be available.
Whether you're hiking at Laurel Creek, or in spirit along your favourite path or trail, don't forget to share your hike experience with photos and videos on social media and tag SMGHF! They'll be included in this year's hike recap and photo gallery.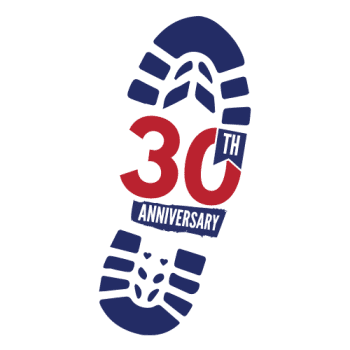 Together, we celebrate the joy of cardiac recovery!