You supported local healthcare at St. Mary's Hike and Bike for Heart on Sept. 10 and with that, you became part of our history. 
Each step you took – or stride you pedaled – helped improve cardiac care for members of our community by raising more than $105,000 for cardiac equipment.
St. Mary's cardiac patients rely on quality, compassionate care at SMGH. Proceeds from this year's event will support the purchase of much-needed equipment at St. Mary's Regional Cardiac Care Centre.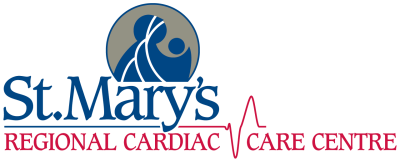 Celebrating 20 years of cardiac excellence at St. Mary's
It's been 20 years since St. Mary's General Hospital performed its first open-heart surgery – a milestone that cemented its place as a centre for cardiac excellence. In the decades since, St. Mary's has repaired countless hearts and saved lives all over Waterloo Region. But none of that would have been possible without community support.
Download and share the #Hike4Heart promo video with your friends, family, and supporters to help raise awareness and funds for this year's event.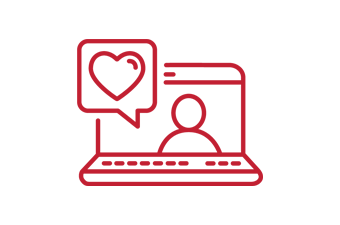 Download these virtual backgrounds for your next meeting to help raise awareness for #Hike4Heart in support of St. Mary's Regional Cardiac Care Centre.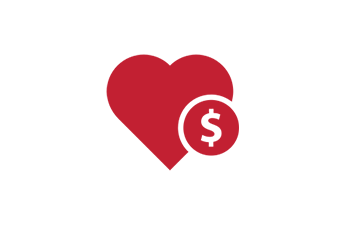 Want to collect offline donations from friends, family, and coworkers? Download the pledge form and start fundraising!
Face painting, games, and activities for kids!
Bring your whole family for a day of celebration and fun at Laurel Creek. All are welcome!
Bring your whole family, including your furry friends!
#Hike4Heart is a fun, family (and pet*) friendly event. All are welcome!
*Pets must remain leashed at all times.
Registration / Check-in: 9:00 AM
Hike & Bike Starts: 10:00 AM
Download an Offline Pledge Form*
To collect donations offline, download and print this pledge form to help you collect the necessary information, and to help ensure that your donors are properly acknowledged and sent a tax receipt for their gift.
* For participants and supporters who are fundraising online, you can send your personalized team or participant link to raise funds.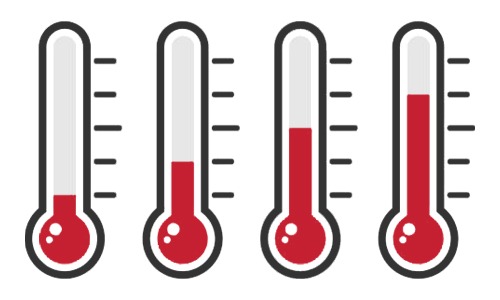 #Hike4Heart 2023 Scoreboard
Help SMGHF reach the $150,000 goal for 2023! View a list of teams and individuals fundraising in support of St. Mary's Regional Cardiac Care Centre - check the updated total, and donate in support of your favourite team or individual. Donations of $20 or more will receive a tax receipt.